Pool Products
Pool Equipment, Automation Systems & Energy Efficient Products for Katy
At Katy Pool Techs LLC, we want to repair your pool with the best, most energy efficient products on the market.  Our fully stocked trucks have all of the best equipment and tools needed so we can quickly tackle any repair.  Our goal: fix your pool safely and quickly with the top products available.  Call us today to see if you are in our Katy service area or for more details: 832-788-POOL (7665).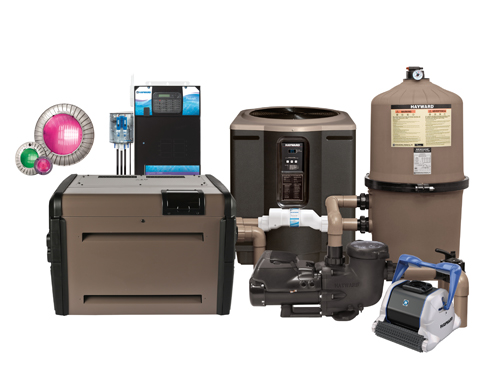 Old or damaged pool equipment can not only compromise the overall efficiency and safety of your pool system, but can also sky rocket your utility bills. Our qualified technicians can repair or replace your pool equipment quickly and for a fair price. We'll work hard to repair your existing equipment; and when a replacement or upgrade is needed, we rely on the unsurpassed quality, durability, and efficiency of Hayward pool equipment to keep your pool at its best for years to come.
Outfitting your pool with energy-efficient equipment proves to be the best way to reduce energy consumption while cutting your utility costs associated with pool ownership, all while running a low-maintenance pool. Call us today so a technician can install your new, energy-efficient pool equipment.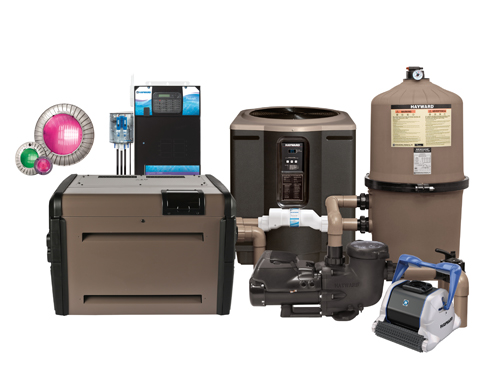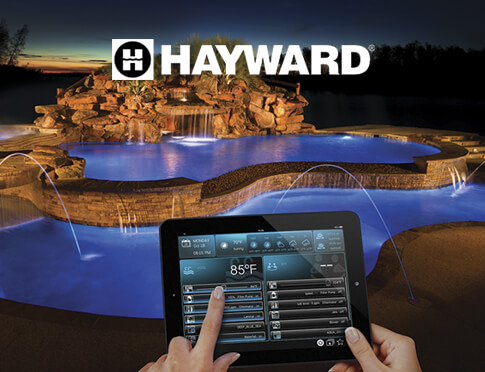 We specialize in installing automated control systems. Using automated systems allows you to save time and money while operating your pool. You are able to warm your pool or spa before you get home or set your pool lights to turn on automatically when the sun goes down and more. Automated control systems give you the latitude to control your pool anywhere, anytime on your smart device – a perk for the pool owner on the go. Let Katy Pool Techs LLC install a system for you today. For more information click here.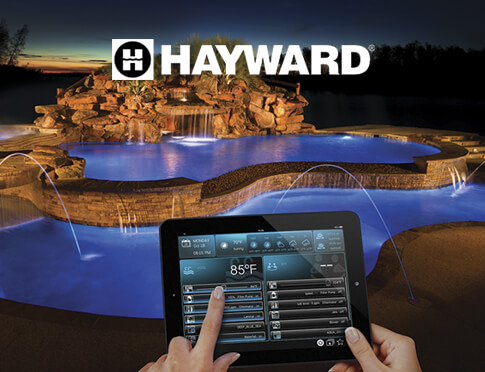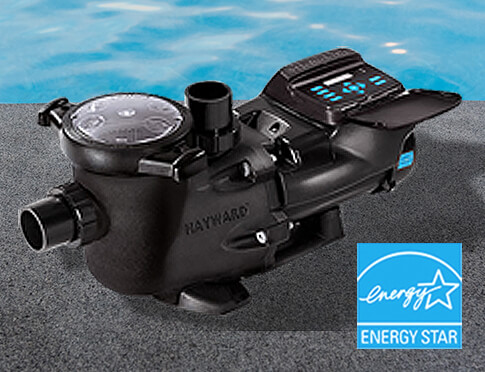 At Katy Pool Techs LLC, we're dedicated to giving you the most energy-efficient options available to operate your pool. One of the best way to make your pool energy efficient is to utilize variable-speed pumps.
Katy Pool Techs LLC, trusts Hayward EcoStar® variable-speed pool pumps because they provide best in class energy efficiency for most any pool and spa combination, including upgrading the majority of single speed models up to 3 horsepower (hp). Designed for medium to large pools, they can save up to 90% on energy costs or as much as $1500 per year, compared with single speed pool pumps.
EcoStar SVRS (Safety Vacuum Release System) provides an added layer of protection against suction entrapment without additional equipment, plumbing or wiring. For more information click here.